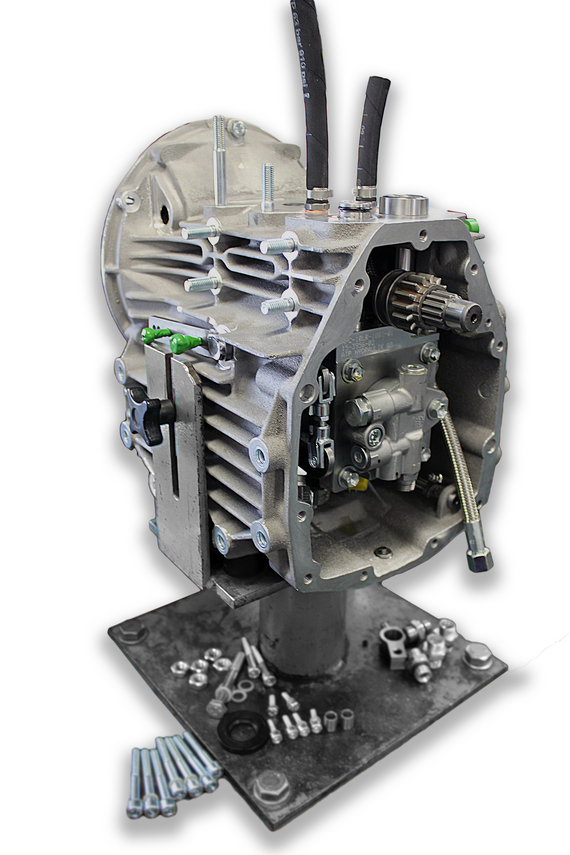 Another important part of our product portfolio are various components (or sets for garden or agriculture equipment - mainly different types of gearboxes. These gearboxes are used in many types of garden tractors, lawn movers, sweepers or snowblowers.
We offer small series production of similar types of gearboxes based on the technical documentation from our customers. In addition, we also offer technical support with development and testing of new types of gearboxes.
We have many years of of experience and good know-how with gearboxes production, that´s why we are able to produce high quality, precise and relieable products. Not only because of this fact we were chosen by two successful German companies Agria and Haldrup (producing gardening and agriculture machinery) as a long-term partner for their businesses.
We offer:
Gearboxes and components for garden machinery
Gearboxes for special agricultural machines
Various types and sizes of shafts
Gear wheels
Worm gears and shafts
Chain wheels
Case castings machining
Assembly and development support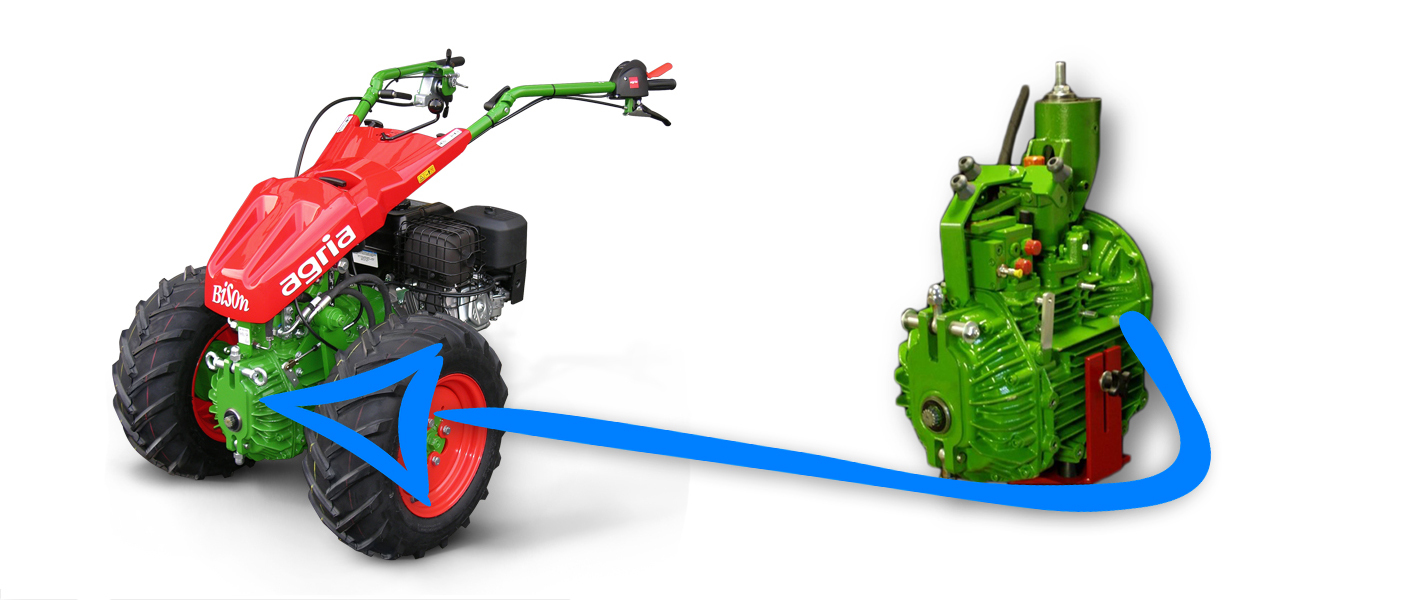 Interested?
Please feel free to contact us on +420 499 859 640 or info@ekvitatu.czand send us an inquiry. We will contact you with a price offer as soon as possible.