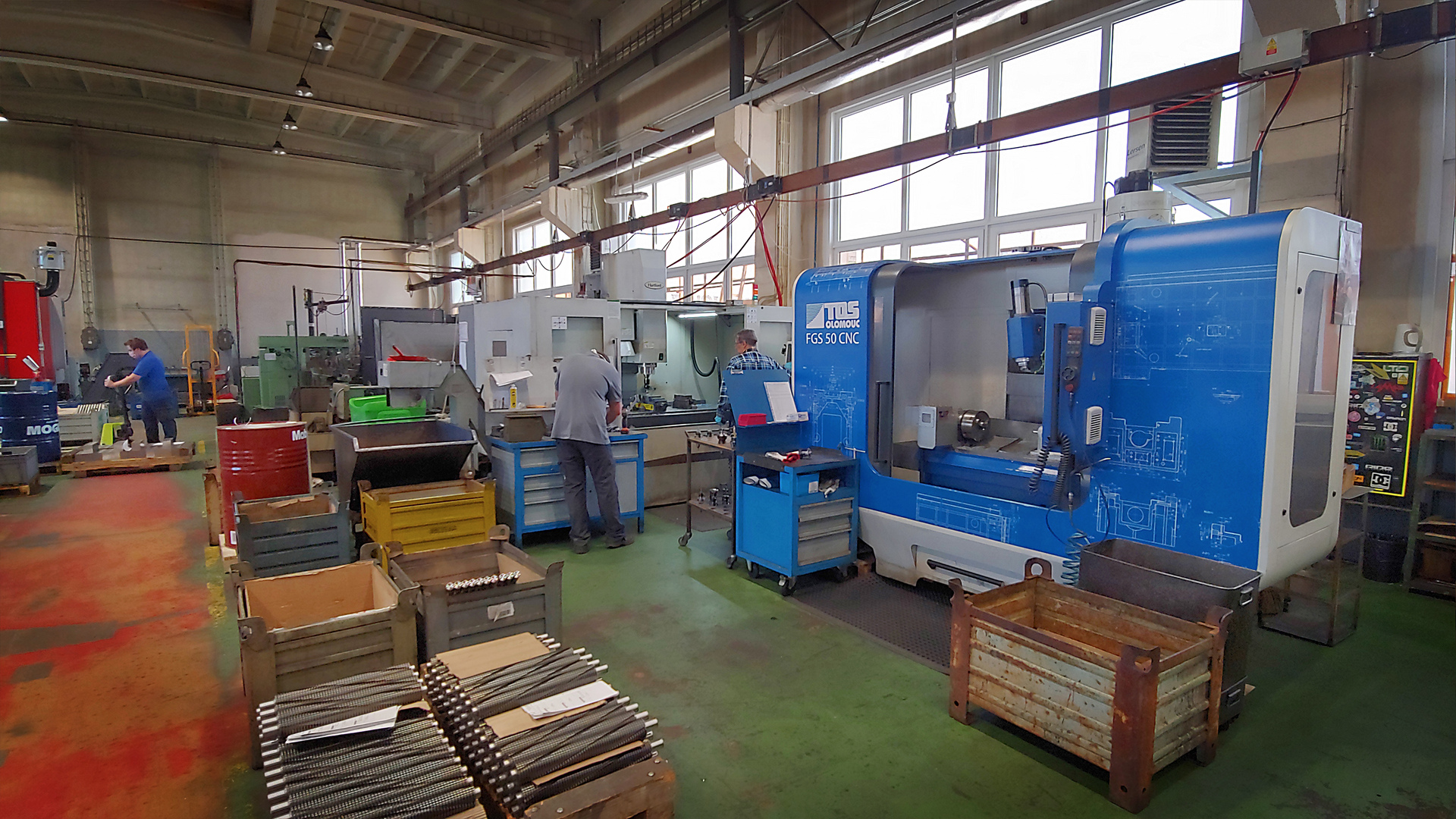 We mainly focus on precise custom CNC machining. We produce on approx. 18 main CNC and conventional machines, together on approx. 40 workplaces with total production area of 1500m2.
We are working hard on continuous product and production process improvement which goes together with investments in the production equipment and our facilities. With these efforts we are able to meet increasing demands of the customers for quality, felxibility and delivery time of products. Our services contains precise manufacturing from turning, milling to grinding or assembly of the machines or components. We are able to process rotary parts up to 250 mm diameter and 800mm length on our CNC turning machines. Milled parts can be processed up to dimensions of 2000 x 800 x 750 mm. Individual requirements of these dimensions can be discussed.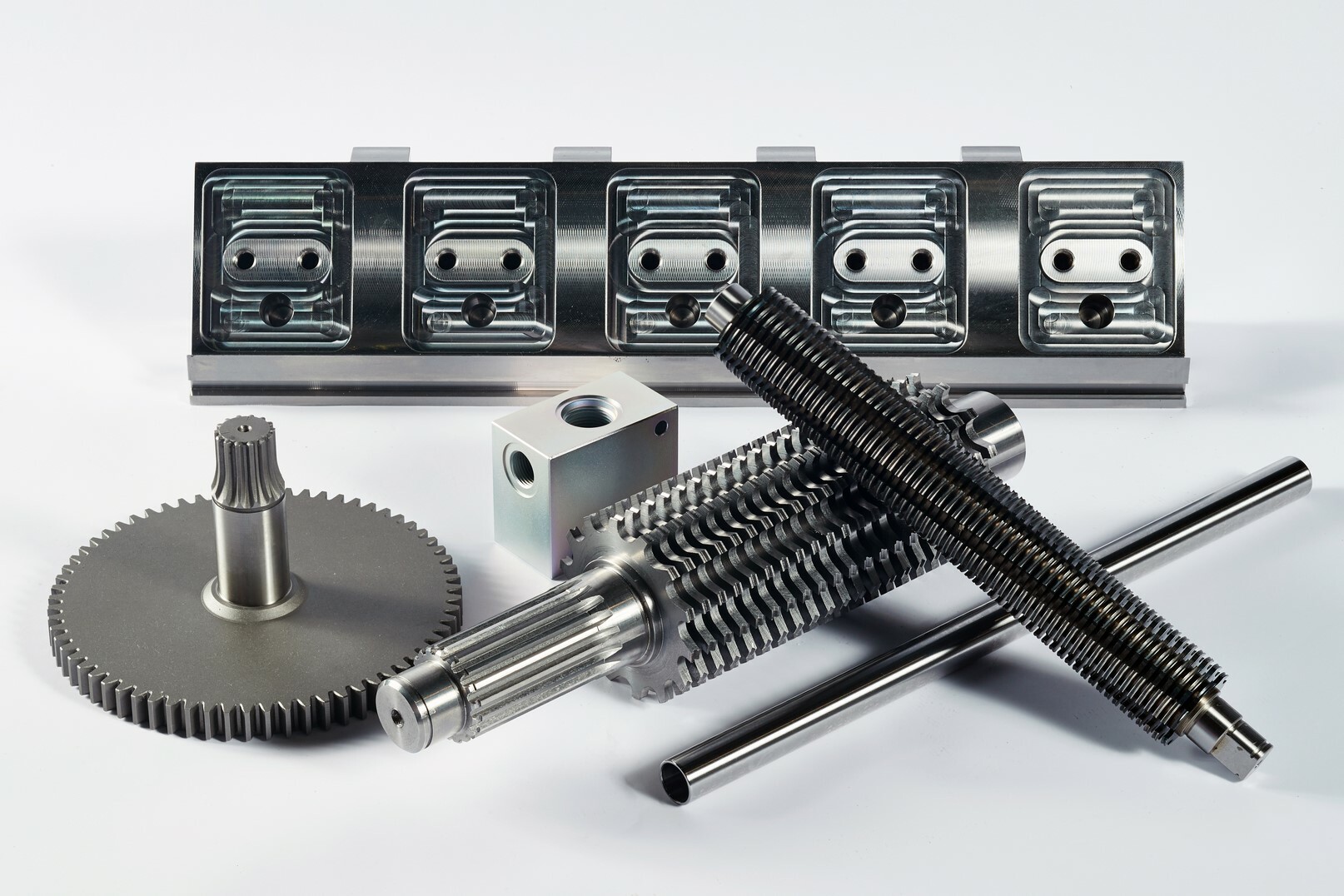 Quality control
There is an independent quality department in our company in order to fulfill high production quality standards and quality reporting requests by our customers.
Exact product dimensions are checked on the 3D CMM Crysta-Apex S by Mitutoyo or ScanMax by Carl Zeiss and many other measuring machines e.g. by Mitutoyo.
We are ready to provide different types of quality reports and documents such as First sample inspection report, PPAP, Material Certificate 3.1 and others.
ISO certificate
We want to be reliable partner for our customers and offer only products and services which meets the highest quality standards. That´s why we are certified by ISO 9001 already since 2001.